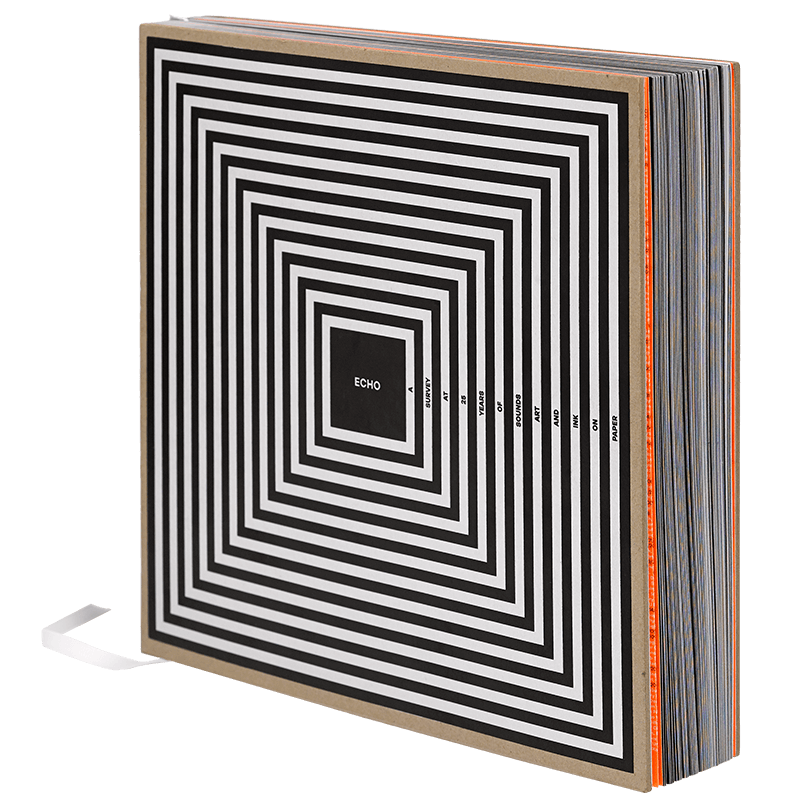 367 poster designs, 280 pages, 25 years; this book is an echo of the unique relationship between an independent live music venue, a design studio, and a screen printmaking collective across the past quarter century.

"What coheres in these images is the work of the music and art communities intertwined and invested in each other."
Select prints from the archive
$25 reserve each
Limited run silk screen prints, signed and numbered!
Over the years we've held back a small amount of posters from various shows to create a living archive. To celebrate, we're opening the archives up to you. Each week a set of different posters will be put up for auction. Supplies are limited and the reserve price is $25. All proceeds will go to Iskra Print Collective. Happy bidding!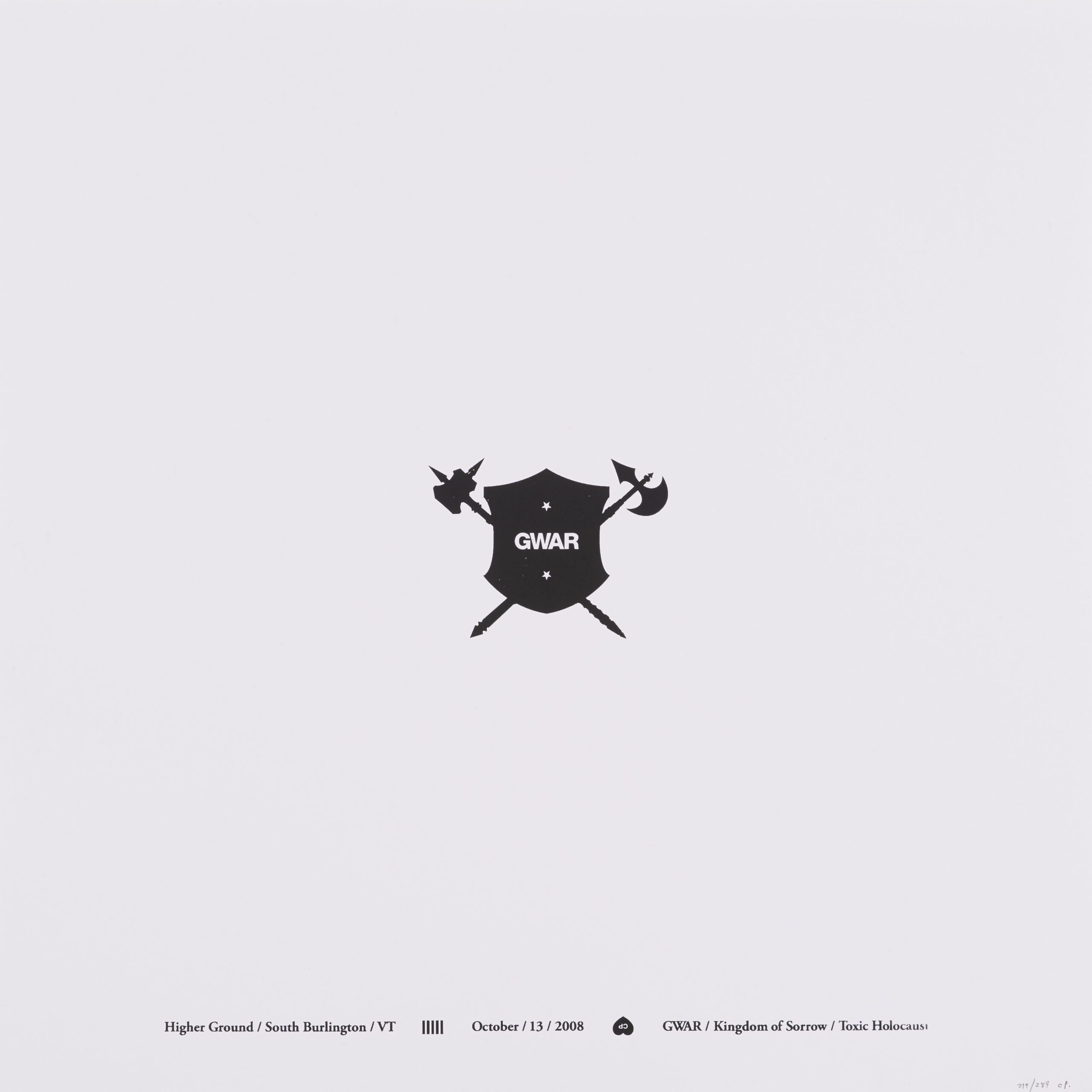 GWAR
10.13.08
15x15
Design • Chris Partelow
ONLY 1 AVAILABLE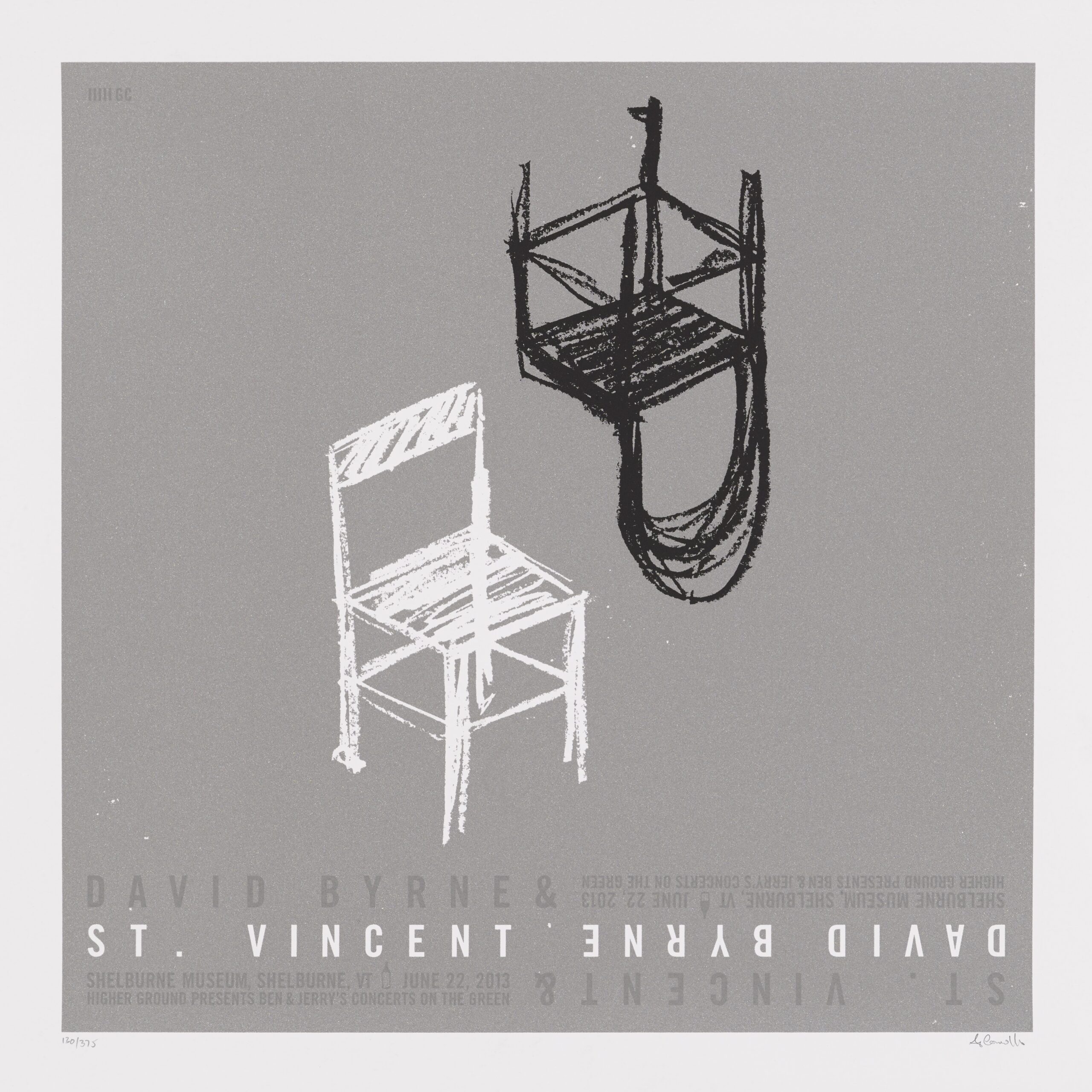 David Byrne
06.22.13
15x15
Design • Greg Comollo
ONLY 1 AVAILABLE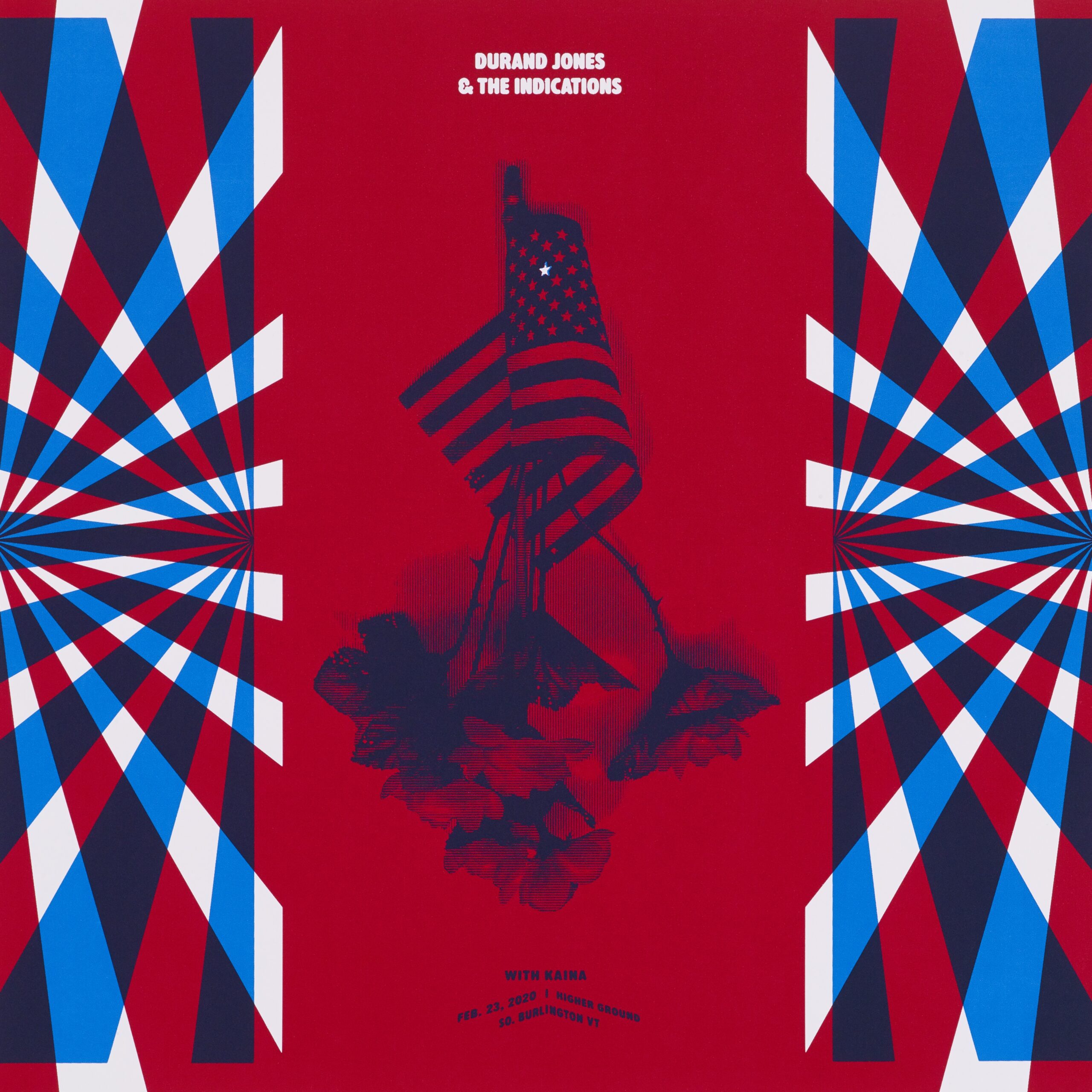 Durand Jones
02.23.20
15x15
Design • Byron O'Neill
ONLY 1 AVAILABLE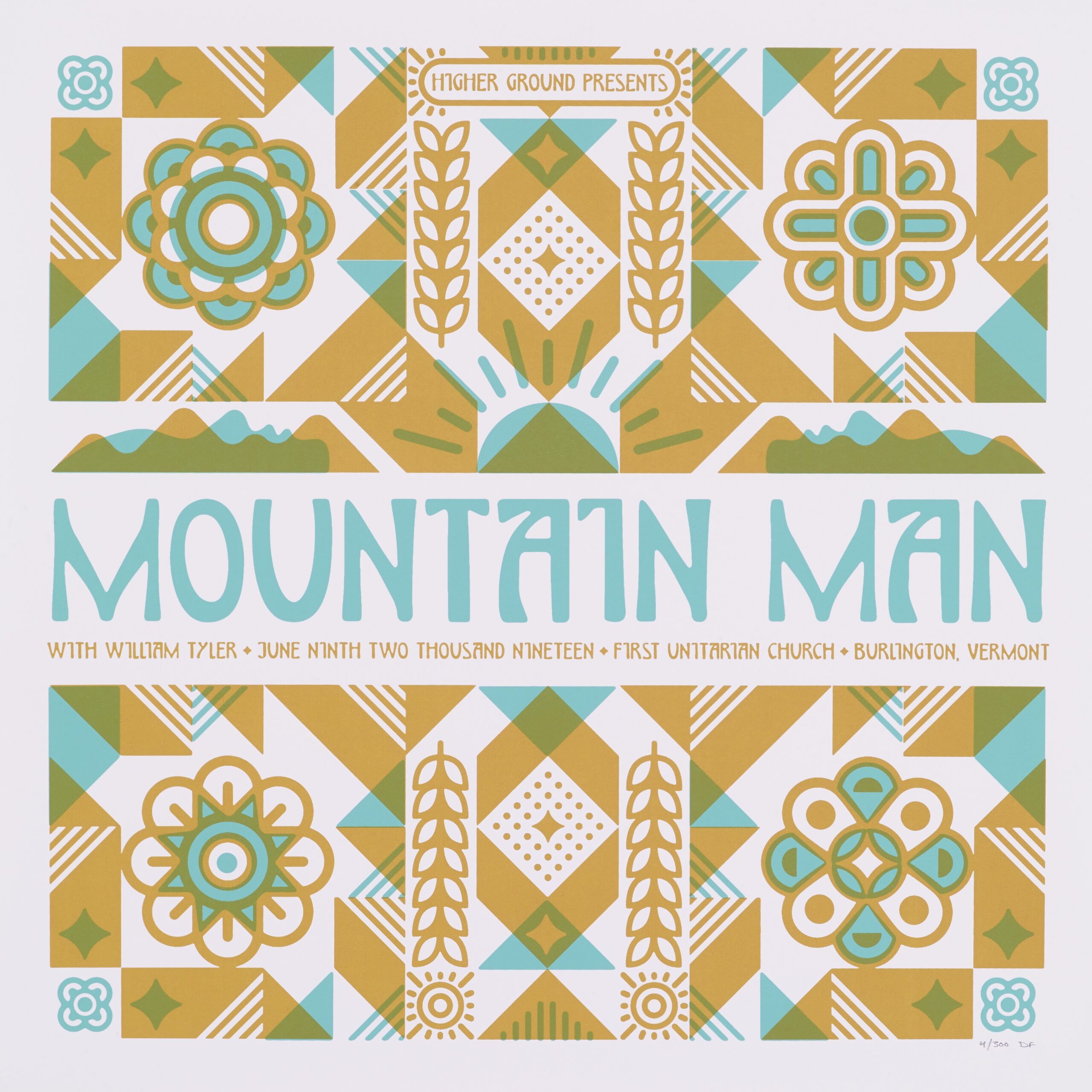 Mountain Man
06.09.19
15x15
Design • Dylan Fant
ONLY 1 AVAILABLE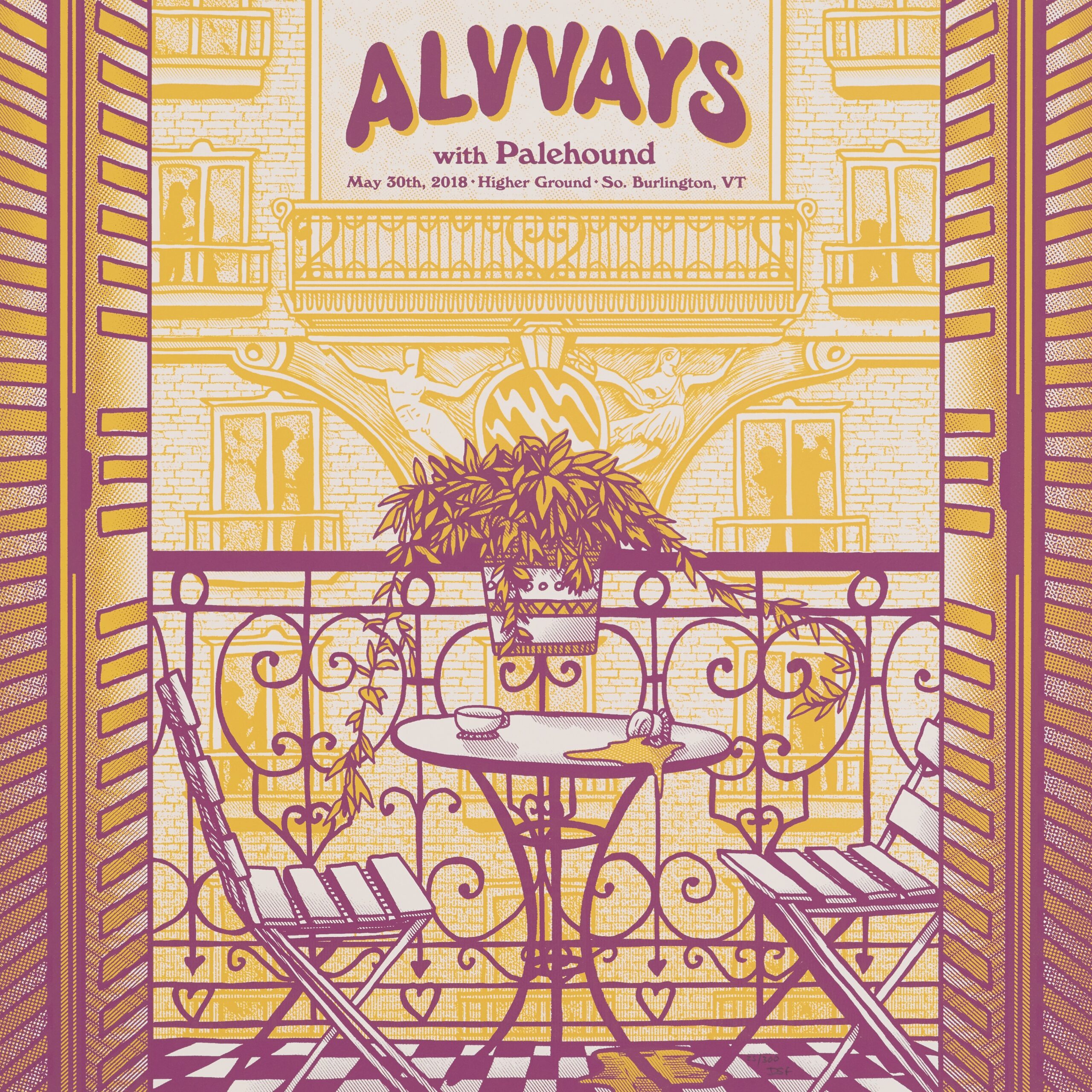 Alvvays
05.30.18
15x15
Design • Dylan Fant
ONLY 1 AVAILABLE